\ Speech from the President of Europe Etudes
Europe Etudes is a Junior-Entreprise. With its values and its network, it creates a bridge between students of excellence and the business world. Creating mutually beneficial synergies between these two entities is his vocation.
With its 46 years of age, Europe Etudes supports projects of all horizons and all sizes entrusted to us by companies of all sizes as well as by entrepreneurs. Our procedures, both robust and flexible, allow us to adapt our methodology and support to each of your projects in an approach of optimal satisfaction.
At Europe Études, the quality approach is at the heart of our concerns. Continuous improvement and questioning have been the drivers of our success since our inception. 46 years of experience, it is at least as many waves of innovations that have achieved peaks in our association. Certified ISO 9001 and among the 30 best Junior-Enterprises of France out of 180 for the 3rd consecutive year, Europe Etudes is a Junior-Company of excellence willing to exceed your expectations.
Calling on Europe Etudes to support you means trusting a team of 35 students who are motivated, involved and eager to surpass themselves to satisfy you. It also benefits from an innovative and original point of view within your structure as well as the latest methods taught. Finally, it is to benefit from deliverables of a professional quality thanks to the experts of the sector and the professors of the EM Strasbourg which form our team in continuous, mandate in mandate.
Because your projects are of paramount importance to you and you want to put all the chances on your side, adopt the Europe Études reflex to treat your problems and ensure your success.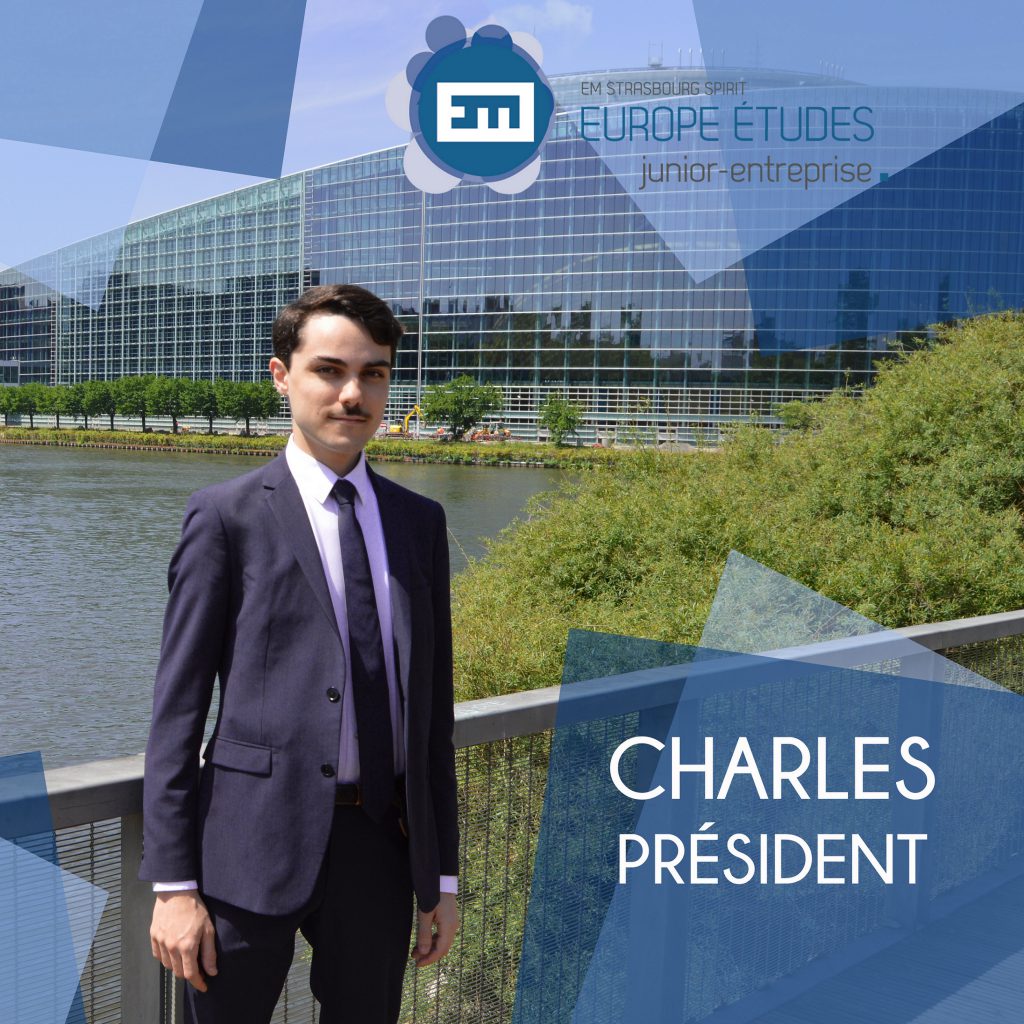 Europe Etudes – Students Run Company
School of Management Strasbourg 
61, avenue de la Forêt Noire 
67 085 STRASBOURG CEDEX FRANCE 
+33(0)3-68-85-86-71 
infos@europe-etudes.com