Europe Etudes, the Junior Enterprise of the Strasbourg School of Management is a student consultancy firm. With our 45 years of expertise, our place in the circle of the 30 best Junior-Enterprises in France gives us the opportunity to work with any type of client in France and internationally.
     Indeed, we support entrepreneurs in their business creation projects while providing innovative solutions to SMEs and large groups in solving their marketing issues. Certified ISO 9001 since May 2018, we assure you a qualitative follow-up of your projects.
     Our structure is managed by 30 Junior Entrepreneurs from the Grande Ecole Program (EMB) of EM Strasbourg. The theoretical knowledge acquired during the course of each member is put into practice on a daily basis to direct and develop Europe Etudes.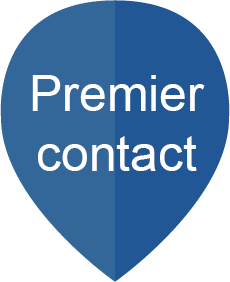 - Identify your needs.
- Take into account your constraints and requirements.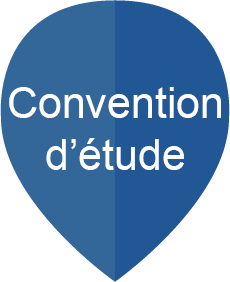 - Proposal of a methodology that corresponds to your expectations.
- Suggestion of a schedule and a budget.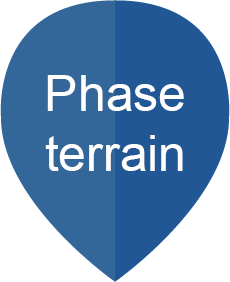 - Collection of data by our student investigators, according to the chosen methodology.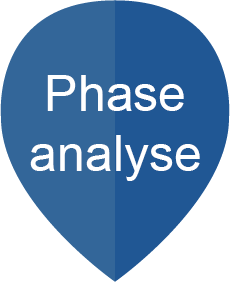 - Analysis and synthesis of the data.
- Drafting of the study report containing the findings and recommendations of the study manager.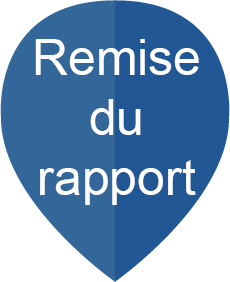 - Delivery of deliverables to the client.
- Defense of conclusions and recommendations (on request)
- The clot
In order to ensure a good relationship between the Junior Enterprise and the companies, Europe Etudes undertakes to: 
→ Call you back within 24 hours in case of spontaneous contact. 
→ Submit a commercial proposal within 72 hours after the first appointment. 
→ Keep you regularly informed of the progress of the study
\ Message from the General manager of EM Strasbourg
In Junior-Entreprise, interlocutors often hear the term junior. At EM Strasbourg, we mean business. A Junior company is a place of entrepreneurship within the framework of a structure with procedures, budgets, teams … Subject to the demands of professionals, confronting their level of requirement, the students members of the Junior-Company have the opportunity to put into practice the knowledge and skills acquired in the course of their career.
Beyond the students, the junior company allows a co-creation of value with two other stakeholders: The client companies benefit from the dynamism and the most advanced skills of the students. They also benefit from a freshness always important in the context of new projects.
The EM Strasbourg benefits from the radiation offered by the Junior-Entreprise and student returns. Feedback from field students represents a factor in the continuous adaptation and improvement of teaching. For all these reasons and many others that we invite you to discover, EM Strasbourg is fully at the side of Europe Etudes, "his" Junior-Entreprise.
– Herbert Casteran, Director General of EMS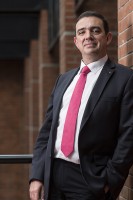 Founded in 1969, the Confédération Nationale des Junior-Entreprises is a movement aimed at supervising, training and promoting almost 200 French Junior-Entreprises. To carry out its actions, the CNJE relies on its partners, its quality labels and the implementation of annual advisory audits within each structure.

Europe Etudes – Students Run Company
School of Management Strasbourg 
61, avenue de la Forêt Noire 
67 085 STRASBOURG CEDEX FRANCE 
+33(0)3-68-85-86-71 
infos@europe-etudes.com