Europe Etudes, la Junior-Entreprise de l'Ecole de Management de Strasbourg, est une association étudiante qui réalise des études à but pédagogique. Forts de nos 48 années d'expertise, nous avons l'opportunité de travailler avec tout type de client en France et à l'international.
En effet, nous accompagnons les entrepreneurs dans leurs projets de création d'entreprise tout en apportant des solutions innovantes aux PME et aux grands groupes dans la résolution de leurs problématiques marketing. Certifié de la norme iso 9001 depuis mai 2018, nous vous assurons un suivi qualitatif de vos projets.
Notre structure est administrée par 23 Junior-Entrepreneurs issus du Programme Grande Ecole (PGE) de l'EM Strasbourg. Les connaissances théoriques acquises lors du cursus de chaque membre sont mises en pratique au quotidien pour diriger et développer Europe Etudes.
In order to ensure a good relationship between the Junior-Enterprise and the companies, Europe Etudes is committed to :
→ Call you back within 24 hours in case of spontaneous contact.
→ You will receive a commercial proposal within 72 hours after the first appointment.
→ To keep you regularly informed of the progress of the study.

Founded in 1969, the Confédération Nationale des Junior-Entreprises is a movement aiming to supervise, train and promote almost 200 French Junior-Enterprises.
In order to carry out its actions, the CNJE relies on its partners, its quality labels, and the implementation of annual audits-consultancy within each structure.
Mot de la présidente d'Europe Études
Europe Etudes, the best Junior-Enterprise in the Grand-Est region, has been supporting you in your projects for almost 50 years. Because our vocation is to create mutually beneficial synergies between our two entities, it is really important for us to work alongside you.

Our team is made up of 44 excellent students committed to the values ​​of our structure: expertise and professionalism, innovation and international openness are our priority. We are therefore a dynamic student consulting firm working with all types of clients in France and internationally. We support you in your project with quality services, and do everything to meet your expectations.

Our procedures, which are both solid and flexible, allow us to adapt our methodology and our support to each of your projects in a process of optimal satisfaction. At Europe Études, the quality approach is at the heart of our concerns. The continuous improvement of our processes and perpetual adaptation have been the engines of our success since our inception. ISO 9001 certified and among the 30 best Junior-Enterprises in France out of 180 for the 5th consecutive year, Europe Etudes is a Junior-Enterprise whose excellence will serve the success of your projects.

Founded in 1972, our structure is also an experienced Junior-Enterprise; today it has a large network of former junior entrepreneurs with varied backgrounds, all driven by a desire to pass on, and whose dynamism contributes to the quality of our work.

Calling on Europe Etudes to support you means trusting a team of 44 motivated, involved and eager to go above and beyond to satisfy you. It also means benefiting from an innovative and unprecedented point of view supported by the support of our partners, teacher-researchers and training professionals. Finally, trusting us also means ensuring that you deliver deliverables of professional quality thanks to the expertise that we cultivate from mandate to mandate, in accordance with our commitments to continuous improvement.

Because we know the investment you put in your projects and how important they are to you, we will be able to put all the chances on your side to ensure your success. Trust us !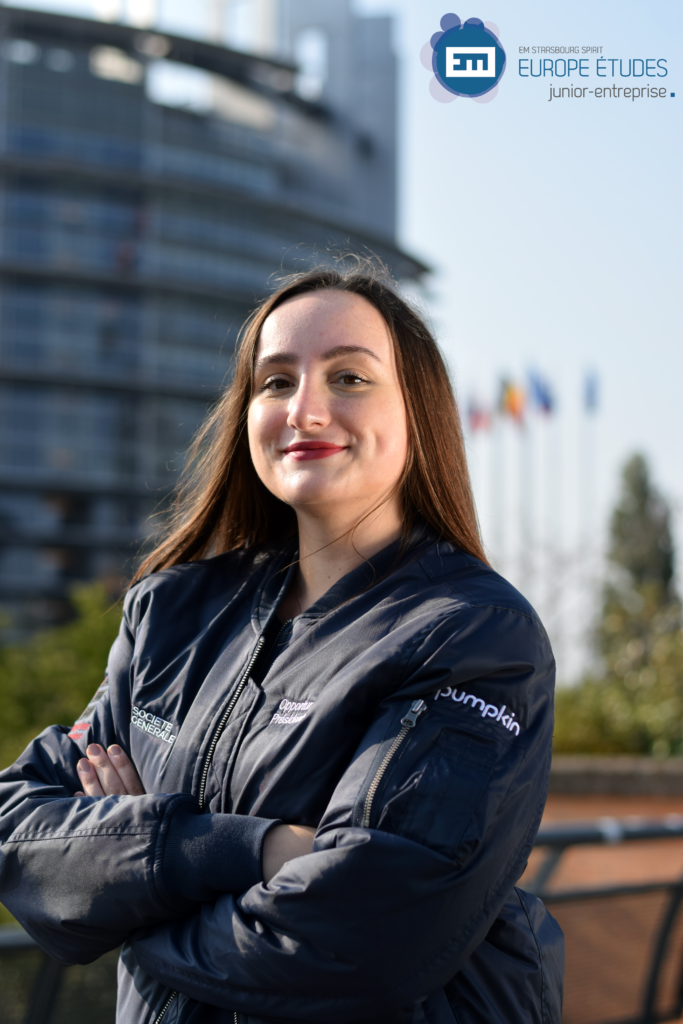 Dans « Junior-Entreprise », les interlocuteurs entendent souvent le terme junior. Chez EM Strasbourg, nous sommes sérieux. Une Junior-Entreprise est un lieu d'entrepreneuriat dans le cadre d'une structure avec des procédures, des budgets, des équipes… Soumis aux exigences des professionnels, confrontés à leur niveau d'exigence, les étudiants membres de la Junior-Entreprise ont l'opportunité de mettre en pratique les connaissances et les compétences acquises au cours de leur carrière.
Au-delà des étudiants, la Junior-Entreprise permet une co-création de valeur avec deux autres parties prenantes : Les entreprises clientes bénéficient du dynamisme et des compétences les plus avancées des étudiants. Elles bénéficient également d'une fraîcheur toujours importante dans le cadre de nouveaux projets.
L'EM Strasbourg bénéficie du rayonnement offert par la Junior-Entreprise et des retours d'étudiants. Le retour d'expérience des étudiants sur le terrain représente un facteur d'adaptation et d'amélioration continue de l'enseignement. Pour toutes ces raisons et bien d'autres que nous vous invitons à découvrir, l'EM Strasbourg est pleinement aux côtés d'Europe Etudes, « sa » Junior-Entreprise.
Herbert CASTÉRAN – Directeur de l'EM Strasbourg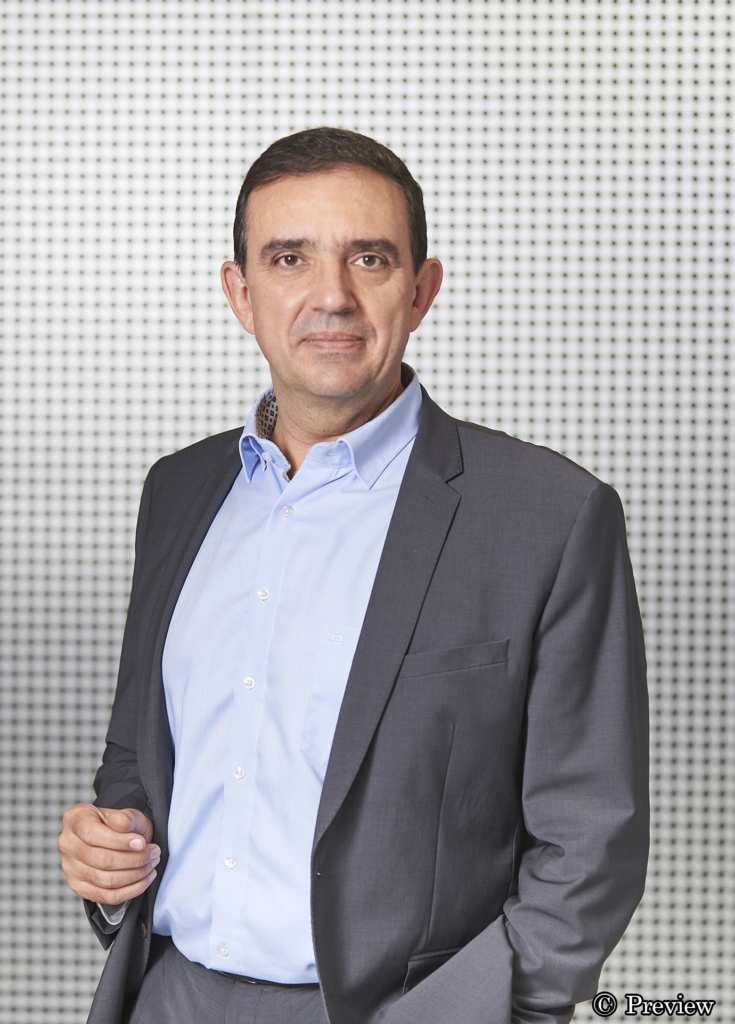 Afin de mener à bien l'ensemble de ses études, Europe Études peut compter sur plusieurs partenaires prestigieux pour l'accompagner au quotidien. Parmi nos partenaires premiums, nous retrouvons évidemment notre Ecole, l'EM Strasbourg, qui nous accompagne ainsi que nos partenaires de la CNJE : EY, ALTEN et ENGIE.
Nous sommes également ravis de bénéficier de la collaboration avec les JES (Junior-Entreprises Strasbourgeoises). Sans oublier ceux qui nous soutiennent : Amaris, FDV Partner, JCI, Alsace Digitale, PSI Junior–Entreprise, Groupe C.B.S.A, Reconessens, Keyrus Management, Pumpkin et Mantu.
© 1969-2021 Europe Études.